Who We Are
We help build better business through the power of technology.
We are Upward Technology.
One of the fastest growing Managed IT Companies in the Northwest
Bigger Thinking
SMBs SHOULD ALWAYS FEEL LIKE A BIG (AND GROWING) DEAL:
Ambition for excellence
Creativity as the engine of progress
Improving Fanatically
TECH NEVER RESTS SO WE ALWAYS MOVE AHEAD IN ALL WAYS:
Innovation in culture and product
Exceptional processes and systems
True Engagement
INSIDE/BETWEEN COMPANIES, HUMANS ARE WHAT MAKES TECH GO:
Dedication to customer experience and advocacy
Commitment to teamwork and empathy
Upward Bottom Line
TRULY SUCCESSFUL COMPANIES CAN SET SIGHTS HIGHER THAN PROFIT:
Integrity at the highest standard
Responsibility to help customers and communities
Ethan Dunham
Devon Nevius
Scott Byers
Shandee Wylie
Chad Rush
Rae-Ann Coppernoll
Paul Schopfer
Eliya Cohen
Brad Wylie
Lorli Woitas
Tyler Powell
Quinn Lobdell
John Lewis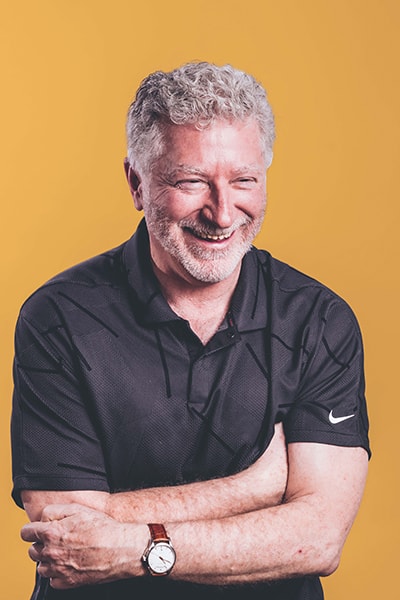 Robert Thomas
Andrew Dall
Zib Marshall
Barnaby Marshall
We believe that companies can be great to their employees AND minimize their environmental impact AND do business in an ethical and transparent way AND still be successful. In fact, we believe that these factors are what have helped us to be a more successful company than many of our peers.
This philosophy has helped guide our decision-making since our beginning but getting our B Corp Certification in September 2017 meant a lot to us. It motivates us to continue to become better every year and to set clear parameters for improvement.
What Does it Mean to Be a Certified B Corp?
To earn a B Corp Certification, a company must:
Complete a rigorous B Impact Assessment to evaluate how the company's operations impact its workers, community, environment, and customers

Meet the B Corp legal requirements

Continue to meet B Corp standards in order to renew the certification every 3 years
What this Means for Upward Technology
For us, being a B Corp means using our certification to become a better company. It has helped us:
Hire and keep the best talent

Contribute to our local community in meaningful ways

Measurably reduce our environmental footprint

Participate in the wonderful B Corp community in Portland, OR