Who We Are
Upward Technology is a different kind of IT company. We are a group of innovative problem solvers who love what we do and always put our clients' goals first. Our entire team is devoted to delivering a better customer experience than anywhere else. We're in it for the long run; our primary objective is to help our clients thrive today, tomorrow, and far into the future.
We exist to help our clients build better businesses through the power of technology.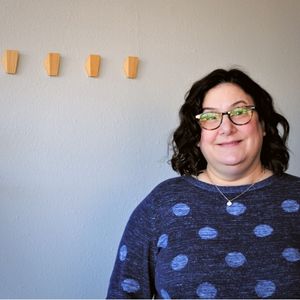 Lorli Woitas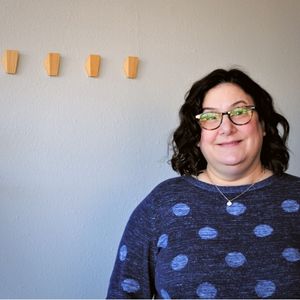 Lorli Woitas
Purchasing & Communications Specialist
Lorli fell in love with Portland over ten years ago and made it a goal to move here from the Midwest, originally hailing from Michigan. She comes to Upward with a BGS from Oakland University, a background in art, marketing, sales, and nonprofit work, which led to her interest in the B Corp business community.
With art being her first love, she spends her free time painting, drawing, and refurbishing unique furniture with her partner. She looks forward to welcoming a new doggo to her family in the spring.
Lorli Woitas
Purchasing & Communications Specialist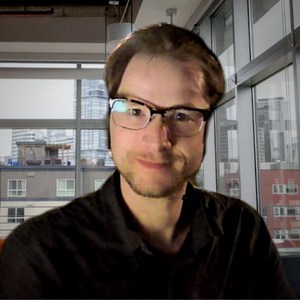 Scott Mitchell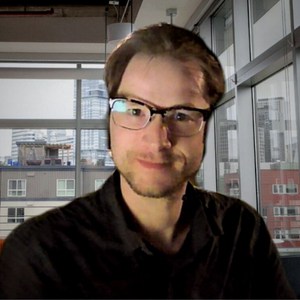 Scott Mitchell

Tier II Project Engineer
Scott is an Oregon native who graduated from Portland State University with a B.S. in biochemistry. He is a PC-enthusiast and always prefers to build his own computer. He comes from a diverse IT background. He worked to install all the computers inside the new downtown courthouse (17 floors!). He worked at the Enterprise Service Desk for the Army Corps of Engineers, supporting a nationwide organization of 30,000 users. He's also been an IT specialist inside the financial industry, where he gained experience with PCI compliance and audits. He has earned three CompTIA certifications: Security+, Network+, and A+.
In his free time, you can find him in the Columbia Gorge hiking waterfalls or enjoying Mt. Hood National Forest. He plays guitar and is always willing to discuss music, philosophy, or cars. He is fond of his orange cat named Dale.
Scott Mitchell
Tier II Project Engineer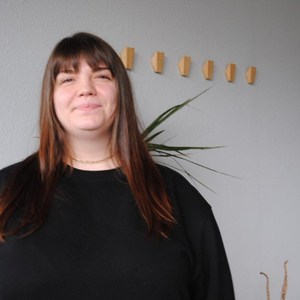 Autumn Tillman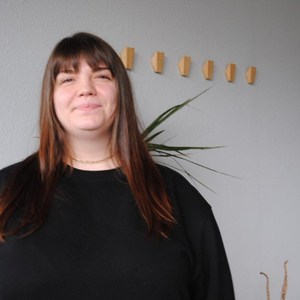 Autumn Tillman

Project Engineer II
Autumn is a Portland native and has been doing IT professionally since 2016 when she graduated with an AS in Cyber Security and Networking. She began building and configuring computers with her father at age 6 and has been in love with Technology ever since. Autumn has spent most of her time working on systems and has been the technical lead for several IT deployments and projects for companies here in the Northwest.
She's always seeking new ways to create sustainable and innovative IT solutions. When not at work, you can find her playing video games, drawing, or spending time with her dog, Artemis.
Autumn Tillman
Project Engineer II