Simple, Affordable, Secure
Cybersecurity has never been more important. Small and midsize businesses are facing more threats than ever, but many risk management products are directed towards the needs and budgets of large corporations. Upward Technology's cybersecurity solutions are specifically created for small and midsize businesses. They are sophisticated, affordable, and easy to use.
Your long term success is our primary goal, so our solutions are customized to align with your business strategy and flexible enough to adapt to evolving threats and new business models.
| Secure | Affordable | Scalable |
| --- | --- | --- |
| Protect your own and your customers' data with comprehensive, robust cybersecurity you can rely on. | Our human-centric cybersecurity solutions are appropriate for small and midsize budgets. | We make it easy to manage, extend, and improve your cybersecurity as your business grows. |
We are headquartered in beautiful Portland, Oregon.
We welcome foot traffic from anyone interested in stopping by and seeing how we work, or looking for assistance.
We look forward to working with you!
Customized Security You Can Trust
Our cybersecurity protection is sophisticated and complex behind the scenes, but simple, easy, and affordable for our clients. A comprehensive risk management program needs to be about more than just technology. That's why we put equal effort into the human element of cybersecurity, including educating your employees to understand relevant risks and how to handle them. We start by learning about your business to find out what you need, and we create a solution from there.
60% of all targeted attacks

in 2017 struck small and medium-sized organizations.
There has been a

27.4% increase

in annual data breaches since 2015.

60% of small companies

are unable to sustain their businesses over six months after a cyber attack.
The average price for small businesses to clean up after being hacked is

$690,000

. For middle market companies, it's

over $1 million

.

65% of businesses

believe they have appropriate security measures in place, yet

80% have been victims of a successful cyber attack

or a breach in the previous year.
Sources: Accenture, The U.S. National Cyber Security Alliance, Ponemon Institute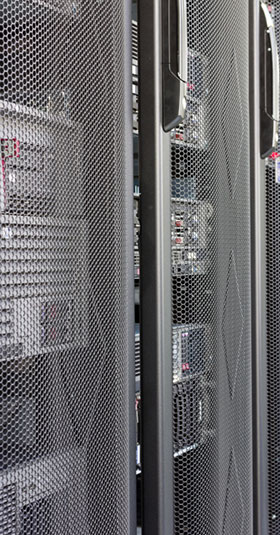 Solutions for a Changing Compliance Landscape
The research firm Gartner projects that by 2020, 100% of large enterprises will have to report to their boards on cybersecurity and technology risk annually (or more frequently). This is up from 40% today.
"In the very near future, cybersecurity exercises are going to be absolutely expected of all companies by regulators."
– Michael Vatis, Internationally famous cybersecurity lawyer and expert.
When you work with Upward Technology, you can expect to:
Understand your business risks, compliance requirements, and what is at stake for your business

Identify all the specific gaps in your security environment

Plan your data policies for consistency and redundancy

Implement the necessary controls to protect and improve your business

Manage and improve your controls over time
More than Just Technology
Protecting your own and your customers' data is more than just good risk management; it's also an opportunity to offer better value to your clients. The ability to prevent costly cybersecurity events:
Gives you a competitive advantage by assuring customers that you can keep their data safer than competitors

Grants you greater access to markets with compliance concerns, which is quickly becoming all markets

Makes you more attractive to investors and insurance providers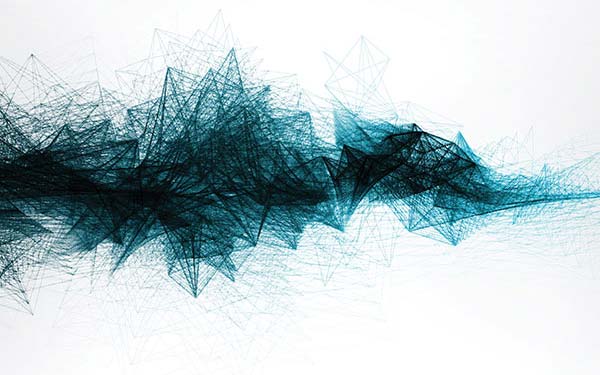 Get Started Today
At Upward Technology, we believe cybersecurity should be more than just another necessary business expense; our solutions are designed to be an investment in your business that spurs growth and improves your bottom line. We are dedicated to creating a better return on your technology investment than anywhere else.