Upward is a premier Cybersecurity consultancy located in the Northwest but with a broad National reach, focused on eliminating the confusion and fear of cybersecurity risks. We combine world-class tools and expert guidance to provide a range of services that will keep your business safe without exhausting your budget.
Cybersecurity and IT seamless integration is the foundational to our approach to your business IT needs for investment protection, ROI and risk reduction..
Whether you are a small business looking for practical advice to reduce your exposure and your Cyber insurance premiums or a large business considering a CIS 18, CMMC or NIST 800-171 implementation, our bespoke approach to Cybersecurity will help you meet your goals and your budget.
We balance people and technology to scale your IT risks down and your business potential up.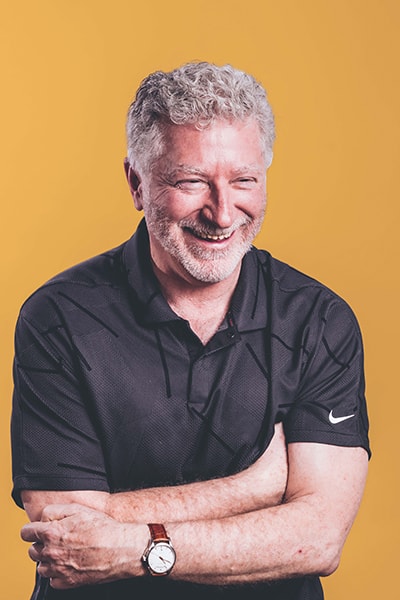 Our VP of Cybersecurity, Robert Thomas is a veteran US Government Intelligence Officer with twenty-two years of experience on the frontier of information security from the White House to the National Security Agency to numerous private sector assignments. Together with our team of broadly skilled cybersecurity resources and technologists, Upward has the capability to dramatically improve your risk posture and meet your compliance requirements.
Professional Services
From analyzing your current weaknesses to developing a roadmap that will minimize risk, our professional services, headed by our VP of Cybersecurity Robert Thomas will help your business find peace of mind amidst the fear, uncertainty and doubt.
Risk Reduction Tools
Password Management solutions
Endpoint Detection and Response
Security Information and Event Management
Ransomware Prevention
Disaster Recovery & Business Disruption Planning
Incident Response
Cloud Cyber Security Risk Management
DNS Security Services
Remote Workforce Protection
High Risk Employee Protection
Ongoing Monitoring and Mitigation
Let Upward develop a sustainable, long-term plan for your organizations cybersecurity needs that keeps you focused on the strategy and creates continuous value through risk reduction.
Cyber-insurance compliance
In the wake of skyrocketing claims, cybersecurity insurers have been dramatically increasing their requirements and scrutiny to comply and maintain cybersecurity insurance coverage.
Our insurance compliance program pragmatically identifies the requirements for your carrier and accelerates your business towards lowering your premiums and maintaining compliance with their increasingly stringent standards.
Gap Assessments
Many businesses have experienced growth and digital sprawl, this means your corporate risk has sprawled as well. Our strategic gap assessments identify the areas of your environment that are most vulnerable and crafts a custom roadmap to improve your overall security posture and/or reach a compliance standard like NIST 800-171,CIS 18 or CMMC.
Cybersecurity Maturity Model Certification (CMMC)
According to Federal mandate DFARS Case 2019-D041, all contractors and vendors in the federal supply chain must comply with the CMMC standards. Upward has a quick and effective process to quickly move your organization into position to comply with this new Federal standard.
Managed Security Services Programs
We have taken the headache out of identifying, implementing and monitoring the most important cybersecurity controls. Take advantage of our MSSP program to quickly accelerate your Cybersecuirty maturity and improve your corporate risk profile immediately.