Technology isn't good enough if it can't scale with your business. Whether you are a 10-person startup or a 100-person organization, our solutions revolve around your business's long term success. Using your strategy and vision as a starting point, we create an integrated technology system that can grow as you grow.
With extensive expertise in both Windows and Mac platforms, Upward Technology offers a wide range of sophisticated tools and methodologies for small and midsize businesses. We pride ourselves on our ability to distill complex technologies into simple, easy-to-use tools and systems that improve your bottom line.
Help Desk and Managed Services
The foundation of our business is great support. Our IT Managed Services are designed to help you create a competitive advantage through innovation. Whether you need us as an internal help desk or an external customer IT support team, we can help. We provide:
Simplified, humanized technology designed to help you achieve your vision
A seamless transition as you integrate new technology and continue to grow
Superior customer service and communication at every level
Cloud Solutions
The cloud is a new frontier in technology. In the past, software and technology solutions were hosted and managed locally. This limited storage options and productivity. Our cloud solutions are reliable, affordable, easy to use, and more secure than ever. We make it easy and affordable to scale your technology to match your team's evolving needs. We offer:
Software as a Service
Infrastructure as a Service
On-demand services
Cloud storage
Hosted applications
Risk Management
Cybersecurity has never been more important. Protecting your own and your customers' data is more than just good risk management; it's also an opportunity to offer better value to your clients. At Upward Technology, our IT security services don't stop at cybersecurity. We also help you plan your data policies and ensure compliance with relevant regulations. We are the complete IT security services provider. We help you:
Evaluate and understand your risks
Improve your policies, controls and user-training program
Protect essential data from cyber and social risks
Plan for consistency and redundancy
Ensure your continued technology compliance
Project Management and Execution
Project management is essential to every business's operational success. In order to consistently deliver projects on time and on budget, you need advanced, high-transparency systems that are built to accommodate your team – not the other way round. We help you with:
Task planning and tracking
Progress reports and data
Easy management and oversight
Superior execution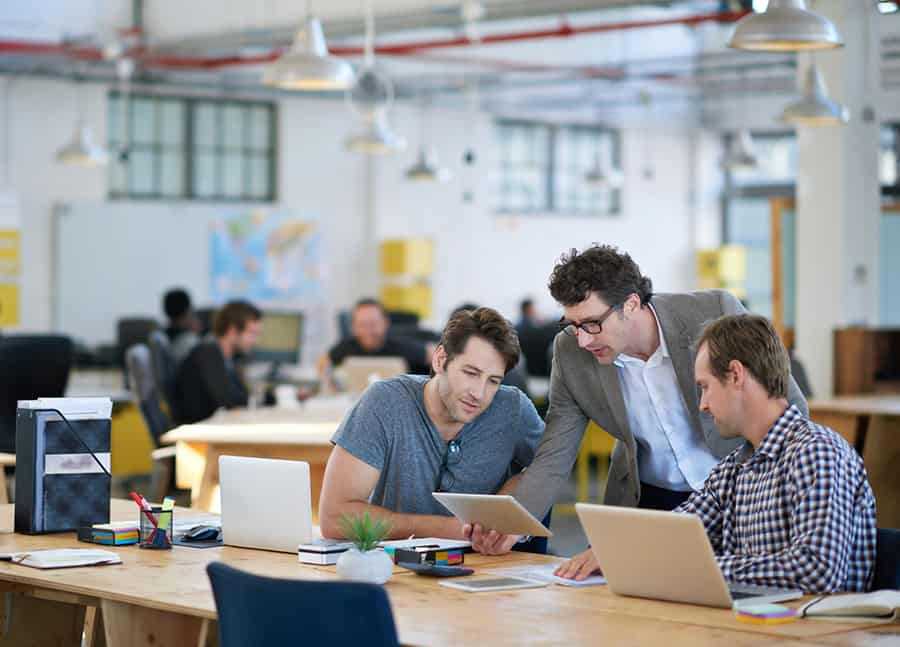 IT Consultation
Your technology should be built around your business goals. At Upward Technology, we offer IT consultation services to help you succeed today, tomorrow, and into the future. Together we will design and architect a technology roadmap that aligns with your business strategy and vision. We can help you:
Reduce IT inefficiencies
Prepare for changes in team size and functionality
Design systems that scale with your business plans
Ensure appropriate backups
Plan for your business's future
Microsoft Expertise
If Windows, Office or Azure are central to your business activity, you need an IT service provider with Microsoft experience. At Upward Technology, we have extensive knowledge and expertise with all Microsoft products. We will help you manage your technology setup, troubleshoot problems, and ensure your Microsoft products are contributing to efficiency and productivity. We offer particular expertise in:
Windows
Microsoft 365
Azure
SharePoint
Custom Software Development
All Upward Technology services are tailored to each client's specific needs, but some businesses need an even higher level of customization. Do you have a problem that isn't fully addressed by any existing software? Are you looking for a more streamlined, personalized solution? Custom software development can remove obstacles and allow you to spend more time on what you do best. We create low-cost, high-value solutions using:
SharePoint
.NET
Java
Angular
Many other languages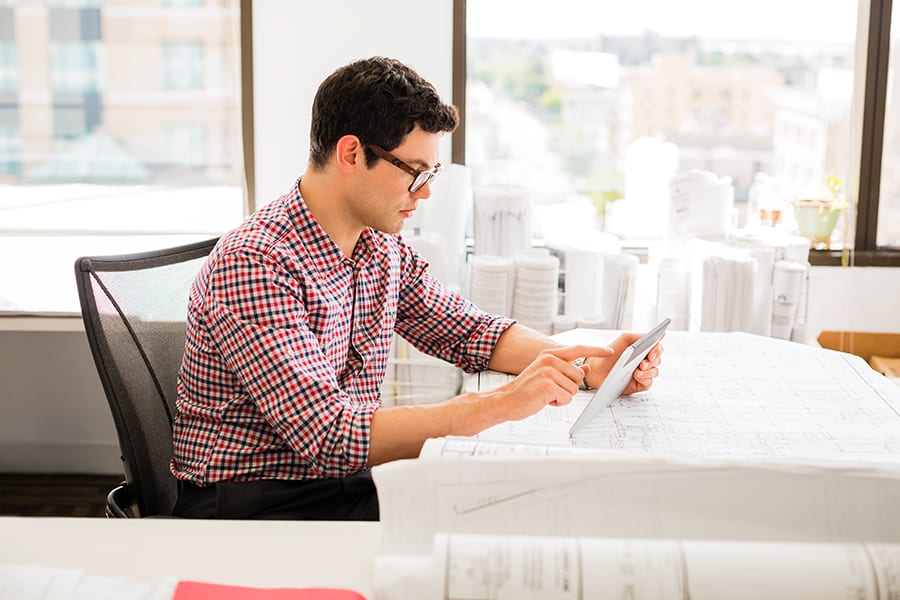 Unified Cloud Communication Tools
Communication plays an essential role in the business world. Email and web chat dominate workplace communications, and major deals are often negotiated over Skype and VoIP. Upward Technology's unified cloud communication tools can help you to migrate from your old legacy phone system to a cloud solution that allows you to communicate better with every audience in any medium. Cloud phone solutions integrate with your other cloud applications and often cost less than traditional phone solutions. Upward has significant expertise in deploying and managing:
Hosted IP Phones
Skype for Business
Microsoft Teams
Get Started Today
At Upward Technology, we are passionate about your success. We love our community and are committed to helping local businesses thrive. From IT managed services to cloud solutions to IT security services, we are dedicated to creating a better return on your technology investment than anywhere else. Let us show you how.
Contact us today for a free consultation.