Who We Are
Upward Technology is a different kind of IT company. We are a group of innovative problem solvers who love what we do and always put our clients' goals first. Our entire team is devoted to delivering a better customer experience than anywhere else. We're in it for the long run; our primary objective is to help our clients thrive today, tomorrow, and far into the future.
We exist to help our clients build better businesses through the power of technology.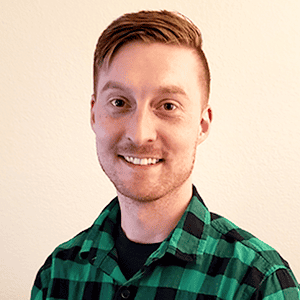 Tyler Powell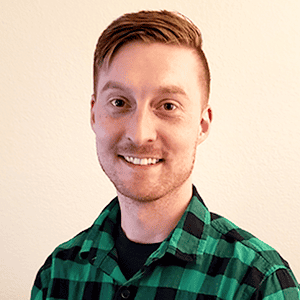 Tyler Powell
Service Desk Technician
Tyler recently relocated from Kansas and is excited to meet new people and learn the area. Coming from an on-site technician role Tyler understands how technology can propel businesses and enjoys supporting clients. With a certification in security Tyler understands the importance of both user and business data and keeps up with current threats to best help clients stay safe.
Outside of technology Tyler has interest in Independent film and participates in programming for a film festival, fitness, reading, and getting outdoors as often as possible.
Tyler Powell
Service Desk Technician
Don Carlson
Don Carlson
Service Desk Support
Don hails from the northwoods of Upper Michigan, and recently moved to Portland. Don has extensive help desk experience and took IT courses in high school and in college. He also earned several Microsoft Technical Associate certifications in Windows, Networking, and Security while attending college.
When he's not at work, Don enjoys hiking, longboarding, making mixtapes, mycology, botany, and Yahtzee!
Don Carlson
Service Desk Support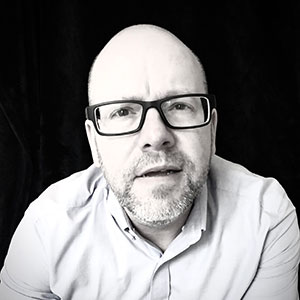 Peter Coleman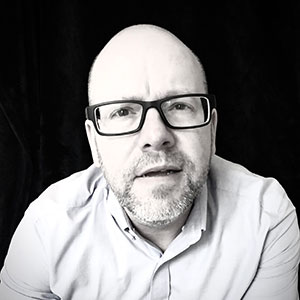 Peter Coleman
Account Manager
Peter has extensive background in Enterprise Account Management, working with some of the largest brands in the world, including Nike, Apple, Amazon, Starbucks, and Cisco. Additionally, he has worked at Hewlett Packard for nearly 15 years, excelling at Program Management, Change Management and Digital Asset Management. Peter brings extensive IT knowledge that is applied in very practical ways, helping all Upward Technology clients with developing and executing on their IT visions for growth and ongoing improvement. Beyond soft-skills, he has advanced knowledge in Excel, Power BI and PowerPoint.
Peter is a dedicated father to two and a new addition to his family, a large Akita named Nina. In his free time he enjoys writing, as well as working on his beloved Land Cruiser
Peter Coleman
Account Manager