Take your business to another level with
Upward Technology.
Do you need expert-level Microsoft consulting and project support as you migrate to Azure, Microsoft 365 (formerly Office 365) or SharePoint from some of the best in the business?
GET YOUR FREE CONSULTATION TODAY
Thousands of companies like yours are moving their environments to the Microsoft cloud. Having the support of an expert from design to deployment will ensure your project is stable, secure and scalable for your business.
Get your project off the ground:
SharePoint projects- from simple landing pages to entire intranets

Microsoft 365 migrations- Move away from Google mail or your legacy email platform
Upward brings decades of combined Microsoft experience and certifications across its team, with advanced certifications and real-world know how. We will help you design, execute and support your project with user experience and scalability designed into the work from the day one. Contact Upward to get your project over the finish line.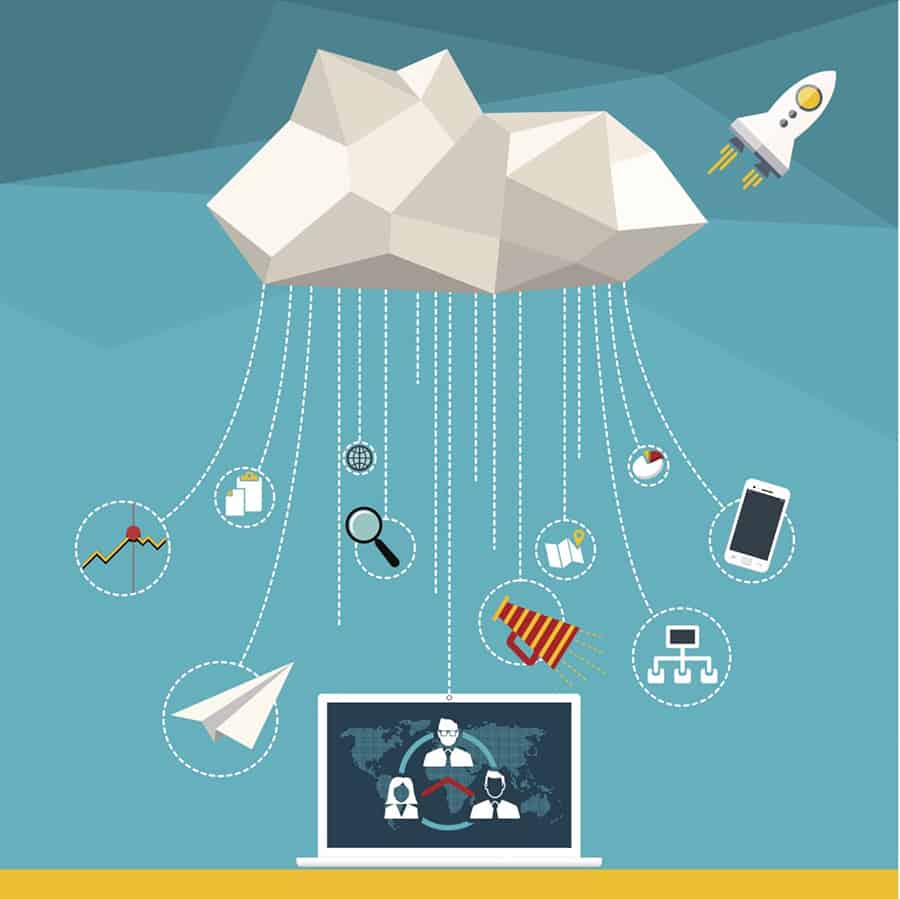 What Our Clients are Saying…
"The Upward Team has been instrumental in not only enabling our team to implement Microsoft's offering such as Office 365, SharePoint and Azure Backup, but to leverage the integration of the product line to increase productivity while enhancing the security of our data and our communication with the clients."
"Upward has helped us take the basic offerings of SharePoint and Office 365, and has worked with us to customize the tools to significantly improve our business. They are knowledgeable, innovative and flexible to work with."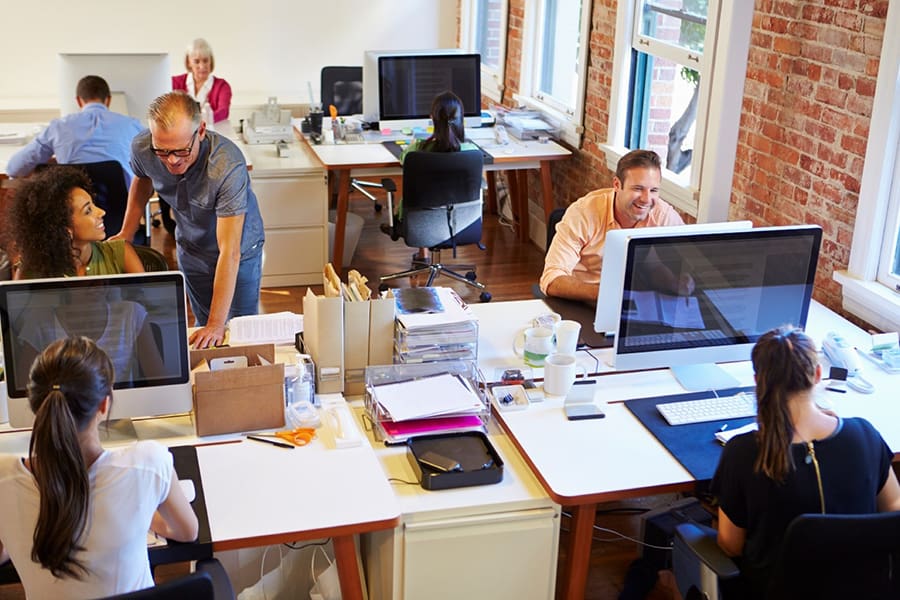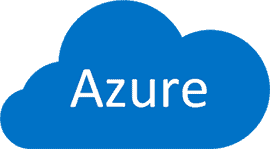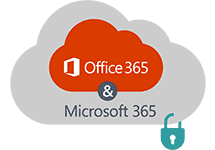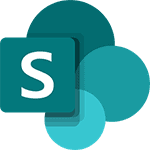 Over the past six years, Microsoft has accelerated into a dominant and deserved leadership position in the small & midsize business market by:
Building user-friendly, cost effective tools that provide value to a business at any size.

Innovating their products like Microsoft Azure, Microsoft 365 and SharePoint very rapidly to ensure security and integration are world-class.

Providing a seamless experience from any device, anywhere.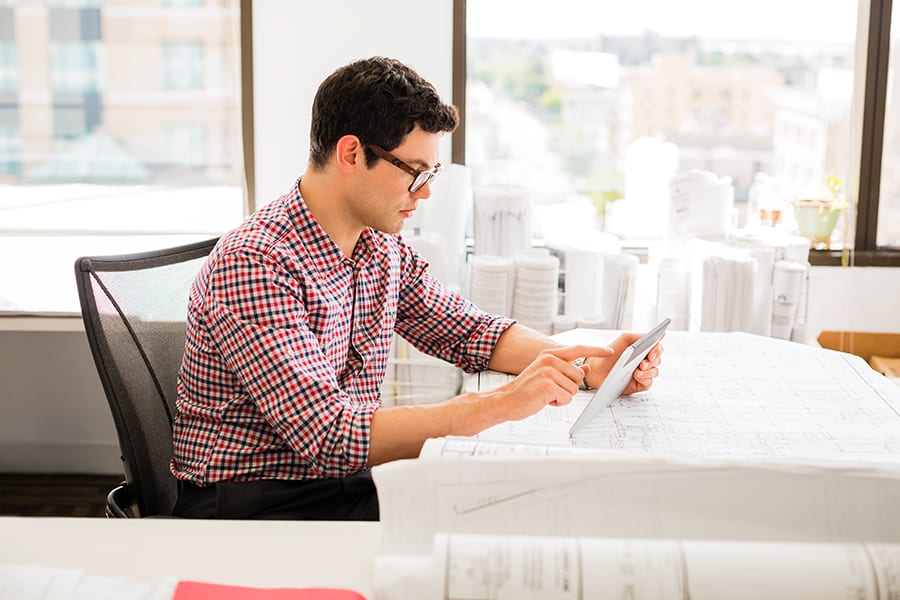 Our approach
We see these projects as having three distinct business purposes. Upward can help you understand and achieve all three.

What you get
Thoughtful, experienced business-minds who see your project as a means to achieve specific business goals.

A detailed and clear plan that explains risks, what is not included, what we need from you to make this project successful, costs and timelines.

A dedicated project manager and engineer responsible for the outcome of the project.

The full support of the Upward team into the future for any support, enhancement or consulting needs.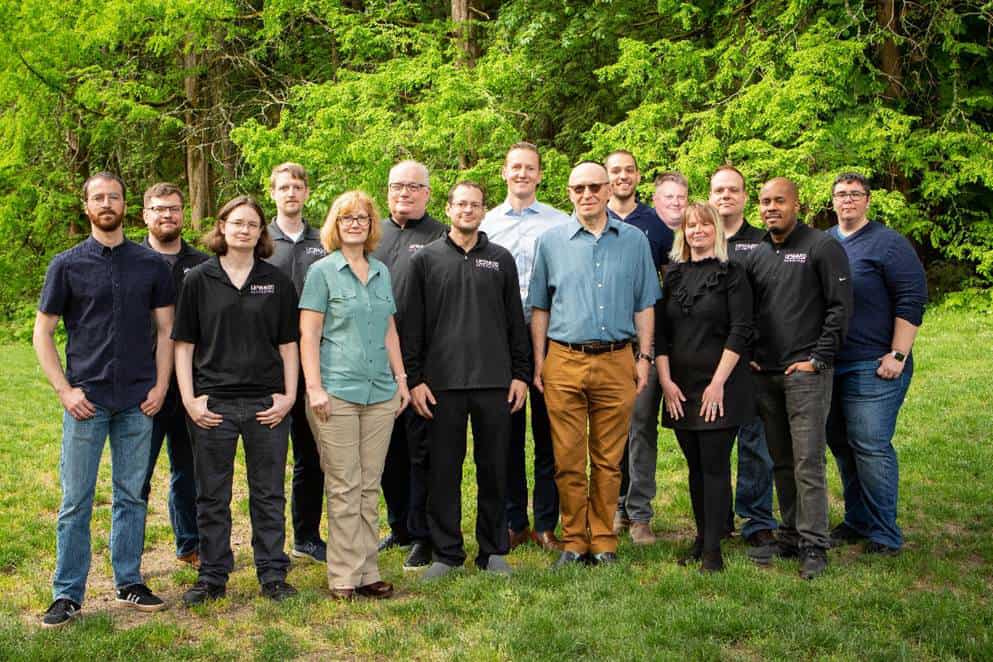 Contact us today for a no-obligation discussion about your project and whether we are the right fit or not. We only pursue projects we know we can do well!