Technology is an investment that must create value for your organization. If managed thoughtfully and proactively, technology can help your company become a better version of itself: More productive, more secure and more scalable. Thriving companies see technology as an innovative tool that can improve efficiency, productivity and scalability after the initial investment in a managed service provider.
Unfortunately, companies that lag behind their competitors often see technology as another business expense, constantly chasing technology upgrades and improvements. This cycle generally reduces employee productivity, increases business risk and slows growth, while also negatively impacting their customers' experience.
What about you? Which category does your business fall into?
Innovate Your Way Ahead of the Competition
The good news is that it's almost never too late to find the right technology partner, secure a good IT service contract and catch up. No matter where your business is in its lifecycle, investing in better technology is a sound decision. Our job at Upward is to provide Managed IT Services that will drive that growth. Here are just some of the many tools we offer to support your biggest and best business initiatives:
Strategic system design, planning, and roadmapping
Project management and execution
Help desk and managed services
Custom software development
Microsoft expertise
Cybersecurity and Risk management
Cloud solutions
IT consultation
Unified cloud communication tools
To ensure you always get the absolute best return on even your smallest investment in IT, we've specially designed our systems and processes to provide insight into your business. This assists with better strategic alignment and increased transparency throughout our partnership.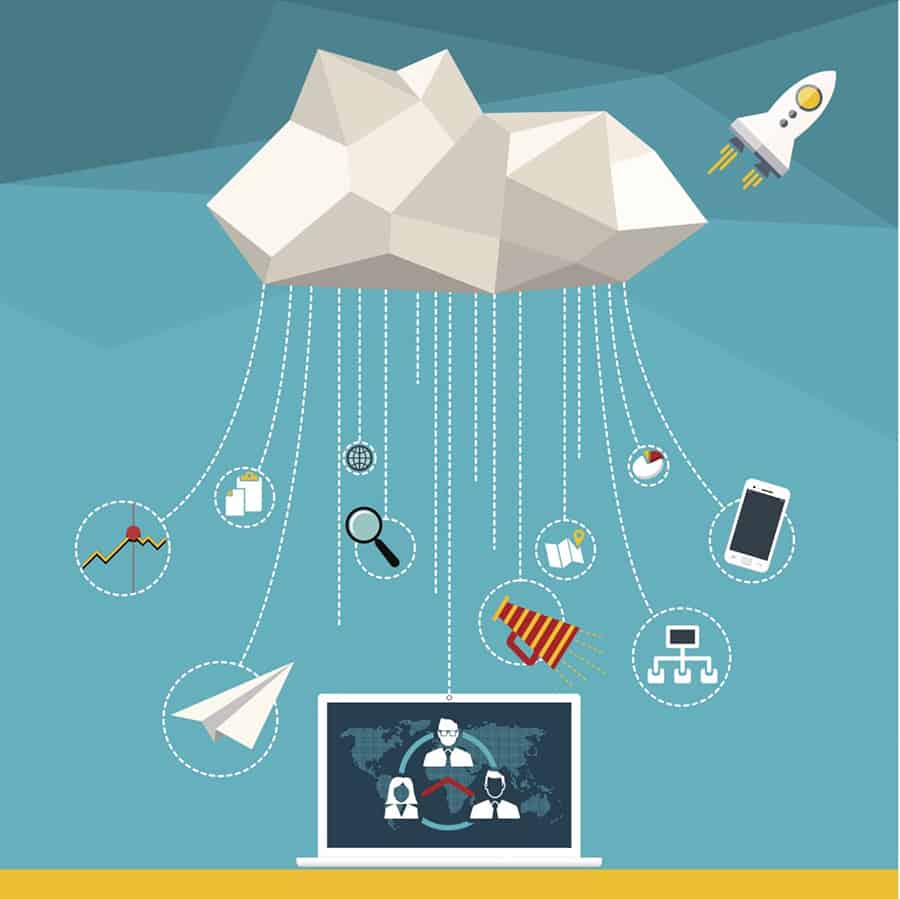 Strong Focus on Cybersecurity
Despite all the amazing benefits of technology, whether you have outdated tech or the newest innovations, cybersecurity is a problem every business will face. In fact, outdated systems are more likely to be affected, because they are often no longer supported and patched, and therefore vulnerable.
Small businesses often believe they are not at risk for a cyber attack. After all, why go after them when there are bigger and more lucrative companies to target? However, that's exactly why hackers may attack your business. Your guard is down, therefore making the business an easier target. According to a study by The Ponemon Institute, small and medium-sized businesses account for 60 percent of targeted attacks.
To prevent this from happening, we prioritize cybersecurity at Upward. Remember, when you partner with us, an attack on your business' IT systems is quite literally an attack on our own.
What Makes Us So Different from Everyone Else
We believe the best experiences with technology happen when it is humanized. Our culture is built around delivering the best experience in the business: we are always available and responsive, we set good expectations and emphasize communication at every level.
At Upward, we make it our business to understand your business, so that we can best align our technology offerings with its current position and your future goals. Our goal is to provide a seamless transition for you as you progress through various milestones along the way to executing your vision while supporting you every step of the way.
For more insight on how we've pulled this off over the years, take a look at our case studies. Needless to say, we're proud of the work we've done and we look forward to doing amazing work with you that we can be proud of, as well.


Who We Are
By now, you know our name and the value we bring to the table, but who are we, really? Our team is made up of some of the brightest minds in tech. We are dedicated to providing an exceptional customer experience that serves not just you, but your customers as well.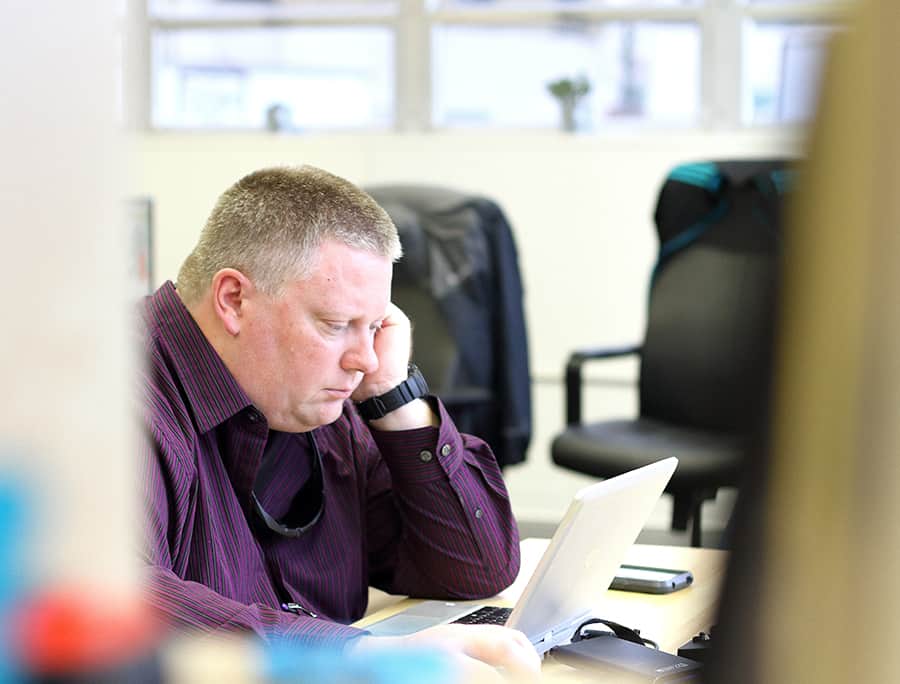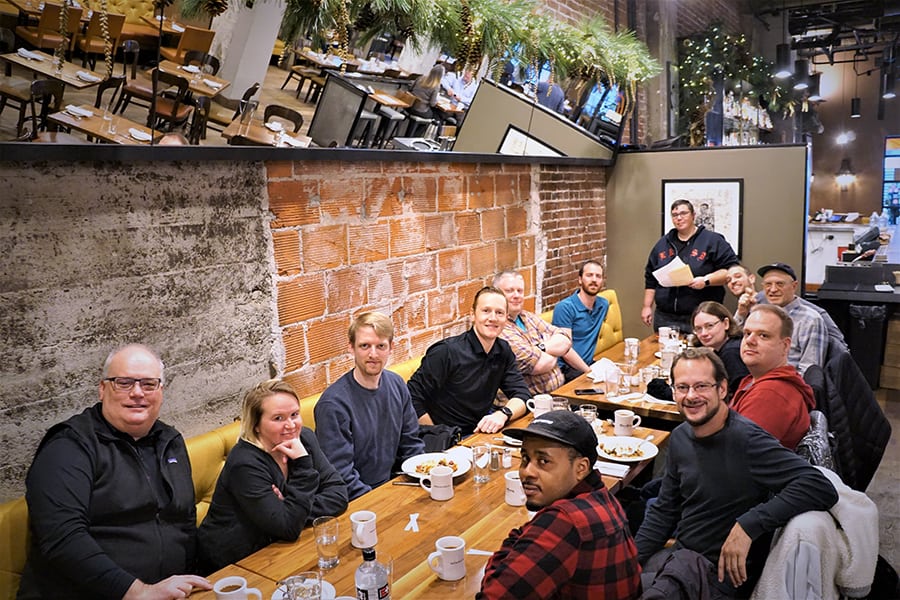 Let's Get Started
Are you a proactive company who wants to remain ahead of the competition? Partner with us and harness the power of technology to maintain your lead or help you get there. Whether you're a 10-person strong startup or have 150 employees spread out across multiple locations, we have IT solutions that will keep your team on top of their game. For more information about how our Managed IT services may best serve your business, contact us at 503.744.5039.