Meet the New Faces at Upward
We are thrilled to welcome these talented team members on board!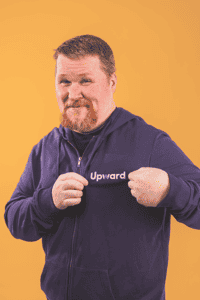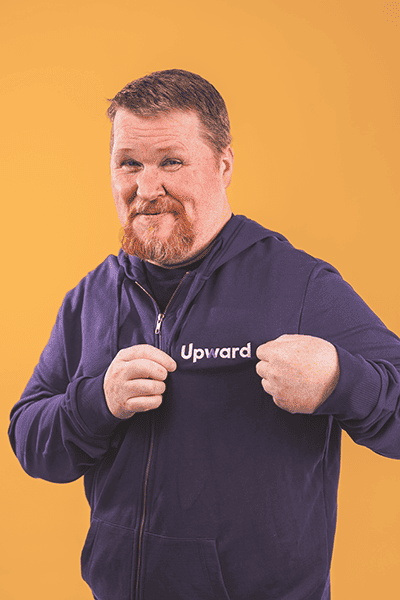 Kelly Smith
Service Desk Manager
Kelly is our new Service Desk Manager at Upward! With over 20 years of experience in the IT Industry, Kelly began his IT career working for the defense industry at Northrop Grumman and, more recently, was the Service Desk Manager at Pacific Seafood. Kelly is passionate about helping clients achieve their goals and is committed to providing exceptional service and support to our clients.
Outside of work, Kelly enjoys gaming, photography, and an occasional kayaking trip.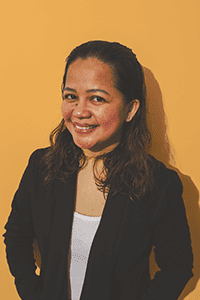 Nera Angeles
Accounting Assistant
Nera started her career in Accounting as an Accounting Analyst for EastWest Bank of the Philippines immediately after getting her bachelor's degree in Accounting Management. She then spent the next 8 years of her professional career with Megaworld Corporation and became one of the Accounts Payable Supervisors.
She hails from the Philippines and works remotely for Upward Technology in the role of Accounting Assistant.
When not at work, Nera spends time with her 7-year-old daughter, 4-month-old son, and her husband at home.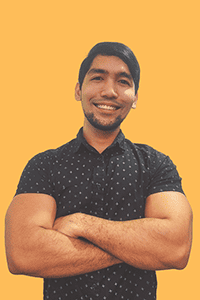 Alexander Asis
Identity Management Support • Service Desk
Meet Alexander, a highly skilled computer science graduate with a passion for utilizing cutting-edge technology to push the boundaries of image processing through machine learning. In addition to being a tech enthusiast, Alexander is also a creative force in the gaming industry, using his technical expertise to develop engaging and interactive games.
When not working on his latest project, Alexander can be found in the kitchen experimenting with new recipes or hitting the gym to stay active. With a unique combination of technical skills and creative interests, Alexander is a force to be reckoned with in the tech industry.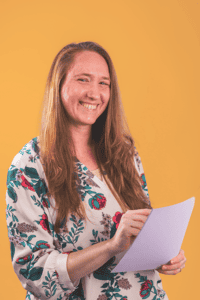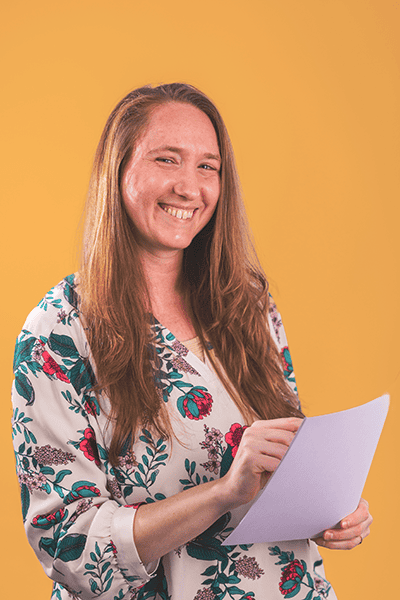 Lacey Farnsworth-Weinblatt
Accounting Manager
Lacey is a seasoned Accounting Professional with over 15 years of public and private accounting experience and has worked for large and small publicly traded companies. She is skilled in Full Cycle General Ledger Accounting, Internal Controls, and Financial Statement preparation. With a Team First attitude, she strives for excellence in external and internal customer service with a high degree of accountability. Lacey is excited to learn about the B Corp business model.
In her free time, she enjoys hiking and exploring the PNW with her husband and two dogs.
We are also pleased to announce the following promotions:
Andrew Dall has been promoted to Director of Account Management.
Mike Golson has moved to the role of Account Manager.
Paul Schopfer has been promoted to Senior Technical Service Desk Operations Lead.
Autumn Tillman has moved to the Projects Team as Project Engineer.
Brad Wylie has been promoted to the role of Project Manager.
---